Our management team comprises:
Harriet Bull is the manager of Landell Mills' Frameworks division and has been with the company since 2017. She coordinates Landell Mills' framework contracts, and liaises with clients, consortium partners and consultants to ensure effective delivery of contracts. As part of this, Harriet oversees preparation of financial and technical offers in response to ITTs from EU framework contracts and FCDO framework contracts. Harriet also supervises project management on contract award.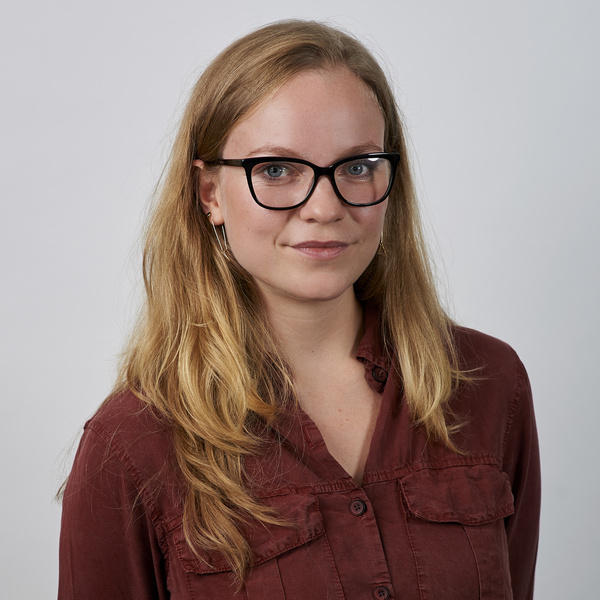 Catherine Devlin is the Compliance Manager for Landell Mills and has been with the company since 2009. Based in Dublin, she is responsible for ensuring compliance to our anti-corruption policy and procedures. She leads on management and administration of Landell Mills International in Ireland and has over 30 years of experience in the international development sector. Catherine is an experienced EU-ROM expert on the monitoring and evaluation of EU funded projects, focusing on trade-related areas. Prior to working for Landell Mills, Catherine was a founder and Executive Director of Dublin-based international consultancy company TDI Group Limited, which specialised in export development and investment facilitation.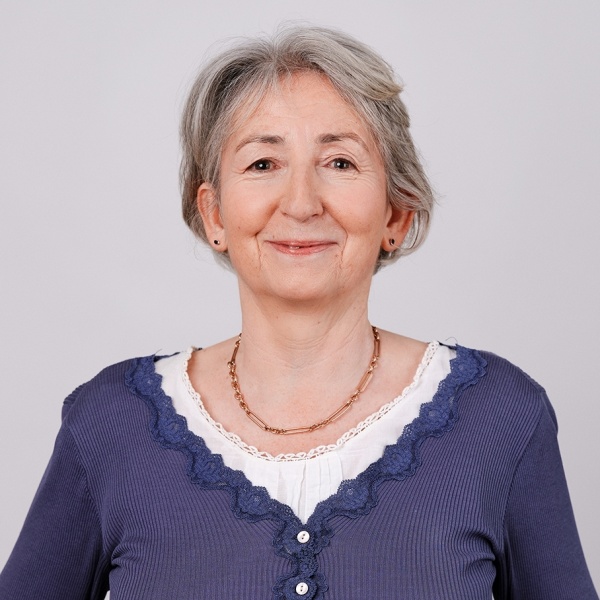 Simon Foxwell is a Director of Landell Mills and also manages the Agriculture, Fisheries, Food Security and Nutrition (AFN) Division. Since he joined Landell Mills in 1999, Simon has managed projects for the EU, Asian Development Bank, World Bank, GIZ and the Foreign, Commonwealth & Development Office (FCDO). Simon has specific experience in project design and has been project design specialist on a number of assignments for the Asian Development Bank. He has a degree in Agricultural Economics and Business Management.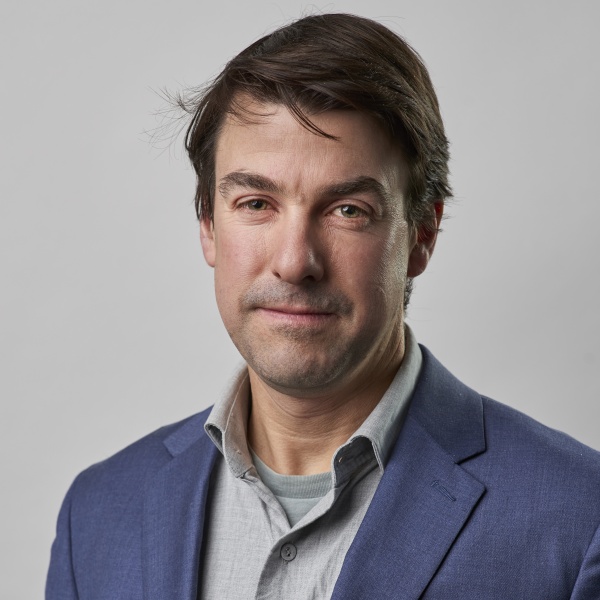 Hannah Isaac is the manager of Landell Mills' Monitoring, Evaluation and Learning division. Since joining Landell Mills in 2013, Hannah has overseen the successful delivery of more than 40 assignments for clients that include the European Commission (DG ECHO, DG NEAR and DG INTPA), FCDO, Danida and WFP. In addition to performing a Project Director role on key contracts, Hannah provides support to evaluation design, report writing, dissemination products and quality assurance. Hannah has a degree in Sociology and, prior to joining Landell Mills, worked as a consultant specialising in sustainable energy and poverty reduction.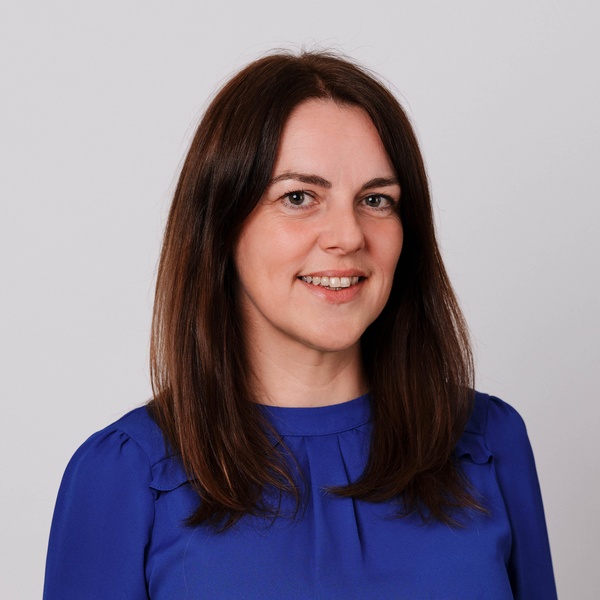 Thomas Pataillot is the manager of Landell Mills' Markets Enterprise and Trade (MET) Division and has been with the company since 2015. Prior to his role in MET, Thomas managed the company's francophone portfolio. Fluent in English and French, Thomas is a trade and investment specialist, with strong experience supporting ACP country governments and fragile states. Thomas holds a masters degree in International Economy from the University of Pierre Mendès, France.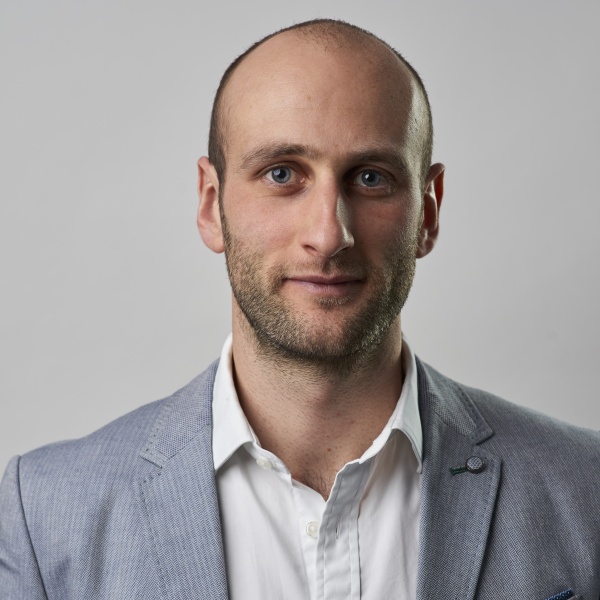 Rosie Smith leads the Marketing and Communications Division at Landell Mills and joined the company in 2015. She has 18 years' experience spanning strategy development, graphic design, copywriting, and digital marketing. Rosie has overseen implementation of donor-funded visibility contracts, totalling €12m, in South East and Central Asia, sub-Saharan Africa, and the Caribbean, as well as projects promoting the Joint Africa-EU Strategy, the EU Emergency Trust Fund for Africa and the African Peace Facility. Rosie leads on divisional business development and has also worked as a communications expert with the European Commission, FCDO, ADB, and the Overseas Development Institute.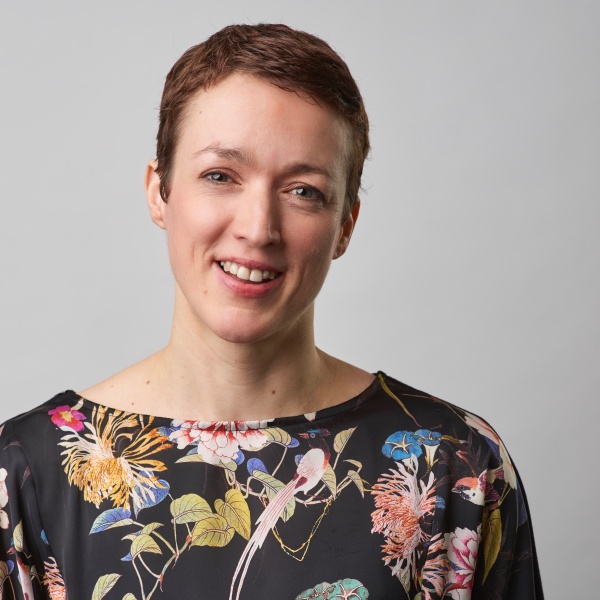 David Uglow joined Landell Mills in 2001 and was appointed as Managing Director in 2009. Besides his corporate responsibilities, David also acts as Manager of the Governance Division. In the twenty years David has spent with Landell Mills, he has also worked in and managed projects spanning the Caribbean, Latin America, the Near East and China.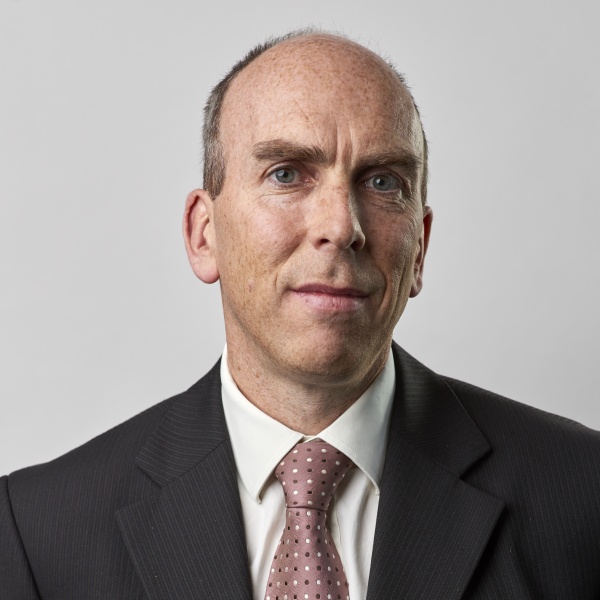 Tom Urry leads the Environment, Water, Climate Change and Disaster Risk Reduction division at Landell Mills and joined the company in 2023. He leads on business development and supports the team in project management of a global portfolio, with clients including the EU and ADB. Tom's prior experience in the development sector includes programme management in areas including humanitarian research, rural water supply and climate change mitigation, and he has managed grant and consultancy funding for a range of institutional donors. He has a BA in Politics and French and MSc in International Development from the University of Bristol.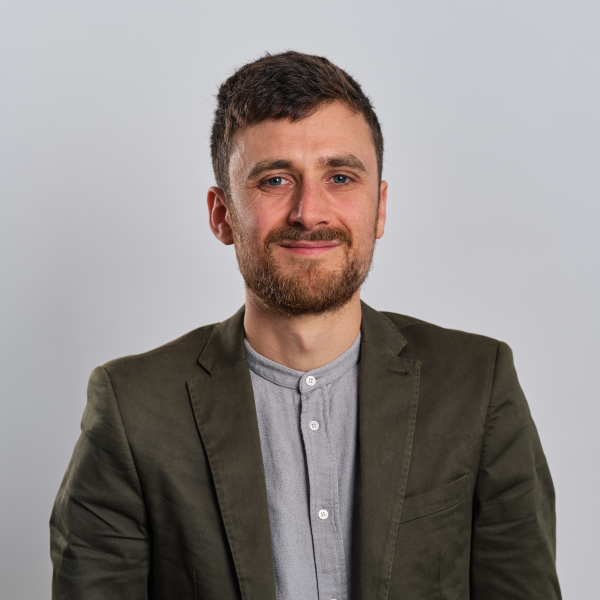 Dean Willacy is a Financial Controller at Landell Mills and manages the Finance team. Dean joined Landell Mills in 2018 and is a qualitied accountant with the Chartered Institute of Management Accountants. He has over 15 years' experience in various financial roles.