Development
consulting
Landell Mills is one of the world's leading international development consultancies. We provide communities, economies and environments with the means and opportunities to grow.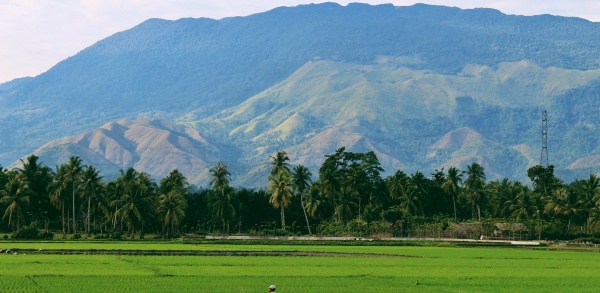 Our
experience
With experience implementing contracts across the world, we take a hands-on, responsive approach to every project.
Our experience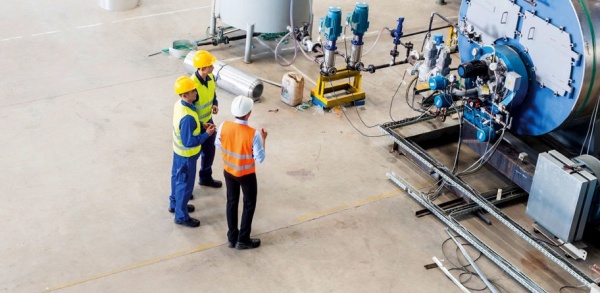 Work
with us
We work with the best international and national consultants to deliver our projects for and on behalf of various national, bilateral and multilateral agencies.

Work with us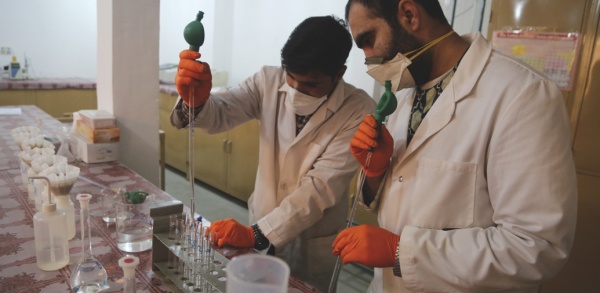 Our experience
P-ARBP
The Panj-Amu River Basin Programme (P-ARBP) was an EU-funded initiative in Afghanistan supported by Landell Mills as main technical services provider between 2009 and 2017.
Over 750 irrigation structures
constructed or rehabilitated through the project
800,000 water users
organised into Water User Associations (WUAs)

Award-winning
Winner of the 2018 Best International Development: Non-Physical Project Award at the British Expertise International Awards.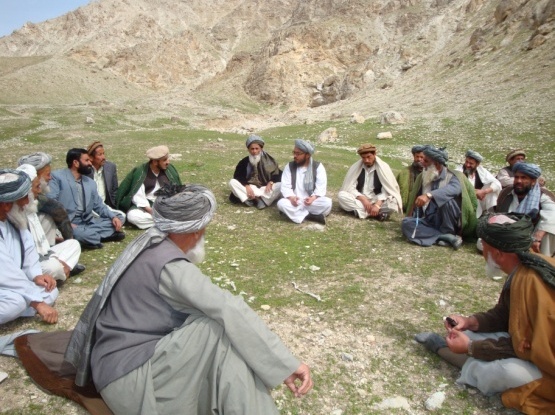 Our experience
ZIBP
The Zarafshon Integrated Basin Project promotes the sustainable management of water – which is essential for rural livelihoods, food security, electricity and domestic water supply, sanitation and the environment – through an 'Integrated Water Resources Management' (IWRM) approach.
Funded by
European Union under the umbrella of its Rural Development Programme (RDP)
13 candidates
trained in Integrated Water Resources Management
Location
Zarafshon River in Tajikistan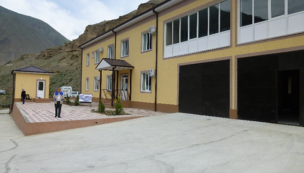 Our experience
AgriTT
Working with China to Accelerate Agricultural Technology Transfer to Low-Income Countries (AgriTT) was an innovative, trilateral, £7.5 million programme funded by the Department for International Development (DFID, now FCDO) and managed by Landell Mills between January 2013 and March 2017.
£7.5 million
Innovative, trilateral, £7.5 million programme
Award-winning
Winner of the British Expertise International Collaborative Project award 2017
£2.94 million invested
in eleven research projects across the programme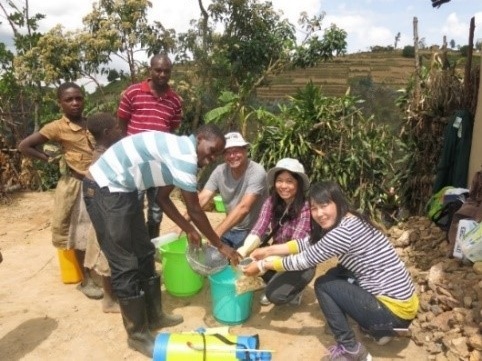 Work with us
With roles across a variety of countries and sectors, we offer both permanent employment and fixed term service contracts, depending on the circumstance. For employed staff, we offer a competitive benefits package, a supportive working environment, and the opportunity to develop your career through rewarding opportunities. We are also a full-service provider for our fixed term consultant contractors.

Find out more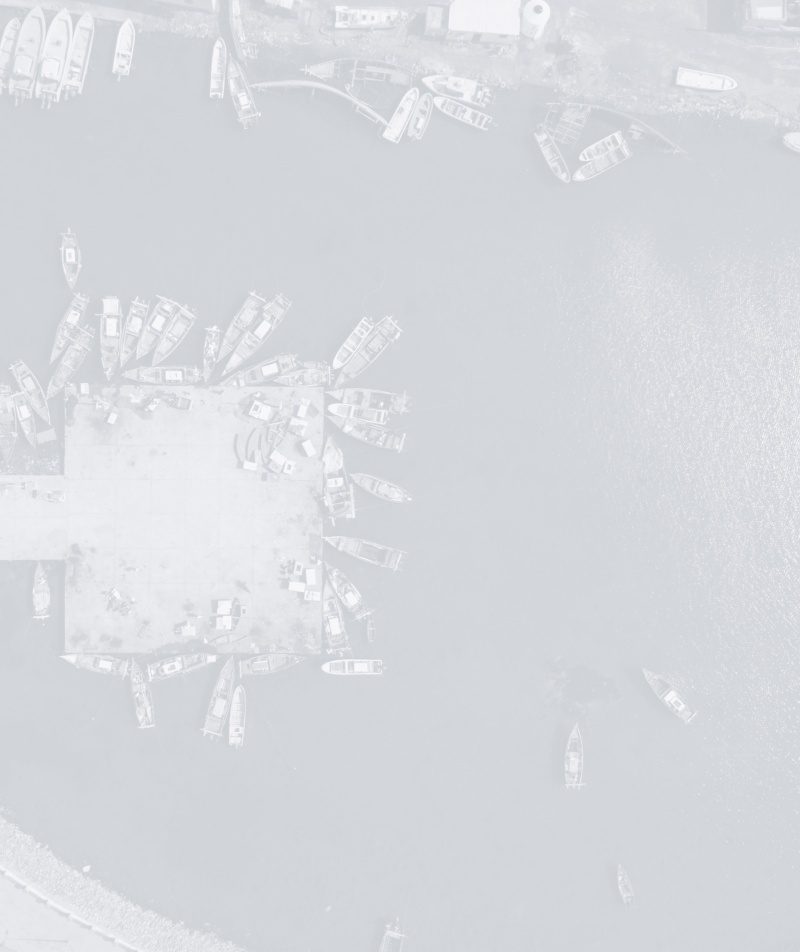 Our services
Our services cover: project feasibility and design; project management; technical advisory services; monitoring, evaluation, and learning; and communications.

Our sectors
We aim to provide hands on, experienced advisers and trainers for our assignments and to back them up with competent and responsive supervision as well as strong administrative and financial support.
Our experience
For over 40 years, we have been working in partnership with both the public and private sector to deliver lasting social, economic and environmental development throughout the world.