Areas of expertise
Landell Mills has worked in almost all developing and emerging economies for various national, bilateral, and multilateral agencies. Our projects span: markets, enterprise, and trade; agriculture, fisheries, food security and nutrition; environment, water, climate change and disaster risk reduction; and policy dialogue, regional integration and governance.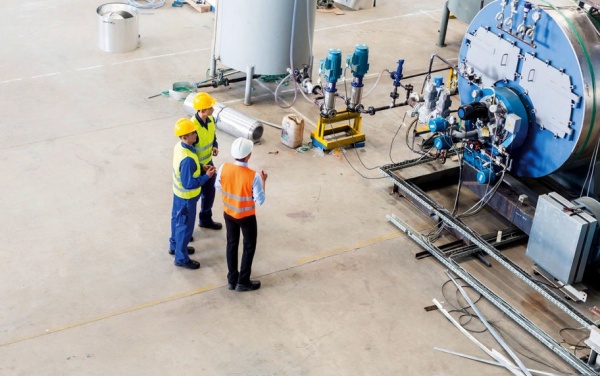 Our values
Sustainability is at the heart of everything we do. Our mission is to assist our clients to participate actively in the global economy whilst protecting fragile environments and vulnerable communities in the process.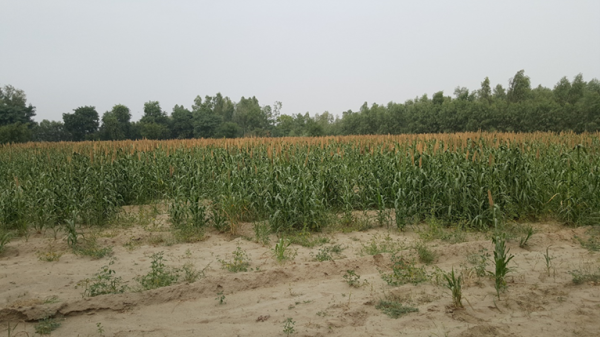 Our history
Landell Mills was founded in 1975, by John Landell Mills and others. It was originally established to carry out research, and to provide management services in the agricultural sector.
Our team
Comprised of talented specialists spanning multiple development sectors, our team has a shared passion to promote sustainable development. We have experience working in countries across the globe, with a range of donor agencies, including the EU, FCDO, the World Bank and the Asian Development Bank.
How we work
We aim to provide hands-on, experienced, and flexible specialists for our assignments and to back them up with competent and responsive supervision as well as strong administrative and financial support.
Awards and memberships
Our success in delivering international cooperation services has been recognised with recent awards including being highly commended in the 2020 International SME Business of the Year category at the British Expertise International Awards.