Landell Mills develops digital style guidelines for DG DEVCO, as part of EU communication and visibility project
News
24.07.20
Communications and knowledge management
As part of an EU communication and visibility project, Landell Mills, in association with sub-contractor, Mutant, have developed digital style guidelines for DG DEVCO. The guidelines define the look and feel of DEVCO's brand personality and ensure this will be reflected in future campaigns.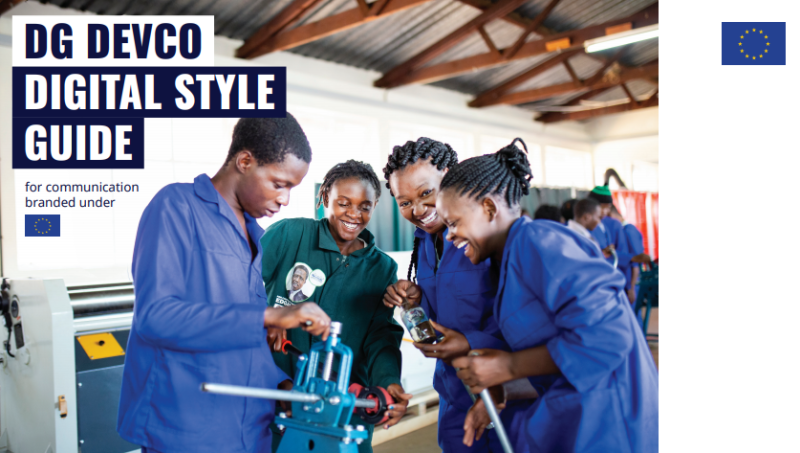 Covering verbal and visual content designed for text, video and photos across the web and social media, the style guidelines are designed to support DG DEVCO in producing powerful and consistent digital content, through a set of principles that reflect the EU International Partnerships brand. The guidelines detail logo use, typography, colour palettes and tone of voice, along with successful examples of their implementation from the web and social media.
By encapsulating DG DEVCO's brand personality and promoting a bold and inspiring style, the guidelines aim to promote effective communications that highlight what the EU does, as well as what it stands for, in an appealing and aspirational way.
The Digital Brand Guidelines were developed as part of the EU Video production, animation design and brand support for DEVCO online communication project, awarded through the COM LOT 2 Framework. The implementation of the project started in March 2019 and will last until 31st December 2020.
More information about the digital brand guidelines can be found here.