Landell Mills wins communications projects in Nigeria and Central Asia
News
21.06.17
Nigeria
Communications and knowledge management
Landell Mills has recently won two contracts in which we will highlight the work and values of the EU in both Nigeria and Central Asia.
The communication and visibility EU contract in Nigeria will promote gender equality awareness and advocacy in the country. Over the course of 12 months we are organising a series of events including seminars, awards ceremonies, and radio programmes in order to increase awareness of this important issue.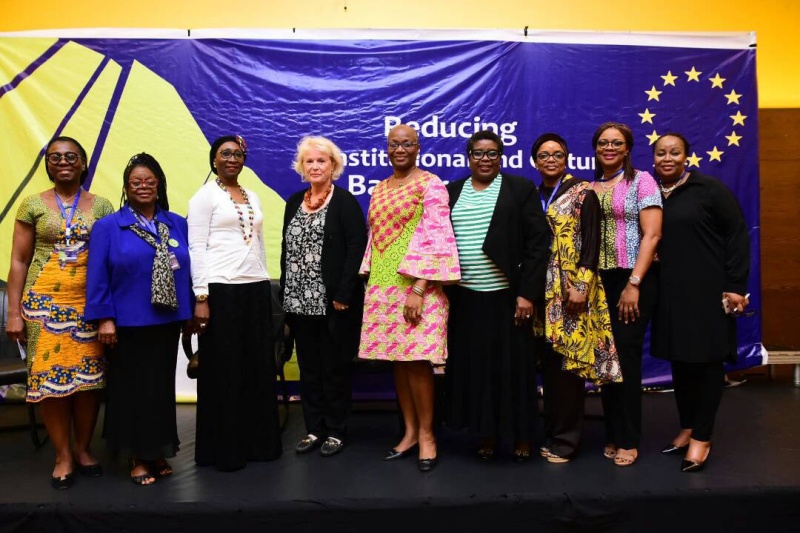 Nigerian women discuss their experiences at an EU seminar on "Reducing Institutional and Cultural Barriers for Young Women's Entrepreneurship"
We are also contracted to improve the visibility of the EU and its contribution to development cooperation in Central Asia. We will be organising visibility events in Kazakhstan, Uzbekistan, Kyrgyzstan and Tajikistan covering a range of issues including human rights, gender equality and trade and transport connectivity.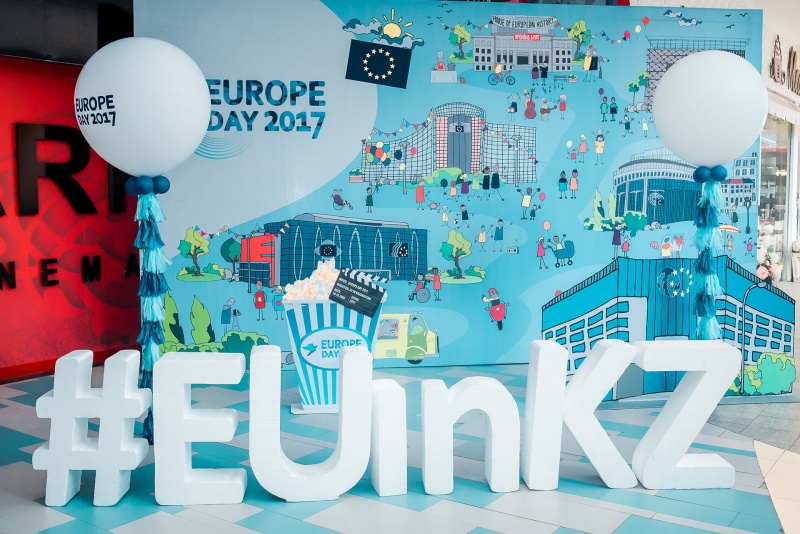 The EU hosts a European Film Festival in Kazakhstan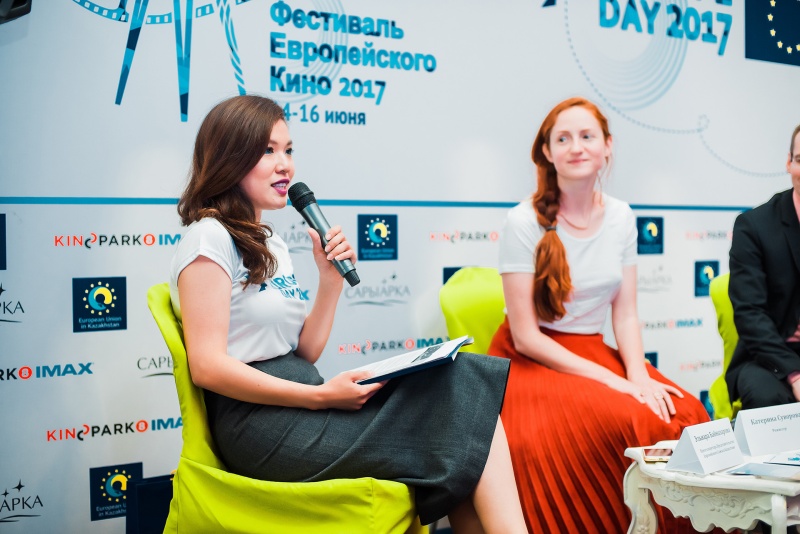 If you are interested in working with Landell Mills on upcoming communication projects, please email COMLOT2@landell-mills.com.