$200 million ADB Loan Approved for Irrigation Project
News
07.03.22
Pakistan
Environment, water, climate change and disaster risk reduction
Landell Mills is pleased to share that the Asian Development Bank (ADB) has approved a $200 million loan for the development of the Greater Thal Canal irrigation system, as part of a Transaction Technical Assistance (TRTA) contract that Landell Mills has been assisting on since 2019.
The purpose of the contract is to support the Government of the Punjab with design and due diligence to inform ADB board and government decisions. The project loan will finance the construction of the Chaubara system of the irrigation scheme.
The project will enhance food security and rural economic growth in Punjab Province through development of new irrigation systems in Bhakkar, Jhang, Khushab, and Layyah Districts. The scheme will convert about 704,000 hectares of unproductive rainfed lands to irrigated lands by delivering surplus river water during the monsoon season. This will in turn lead to increased agricultural production.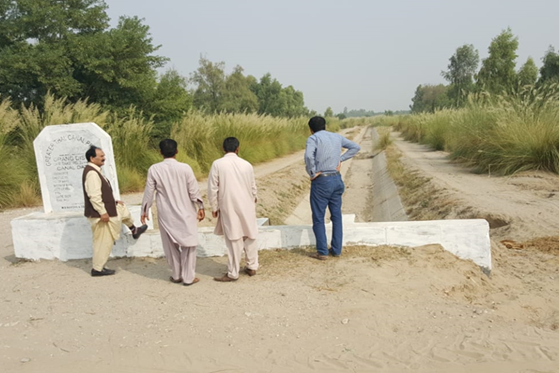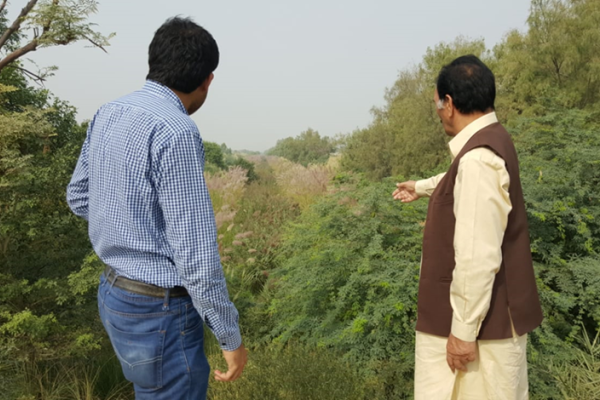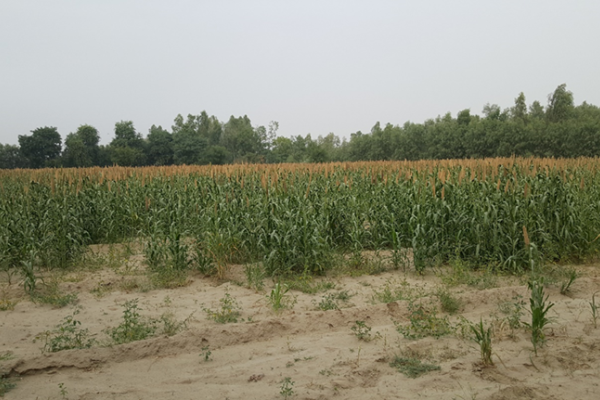 The Government of Pakistan had earlier constructed the Main Canal and the first branch of the Mankera system. Construction of the Chaubara system will comprise a 72-kilometer branch canal, 11 secondary canals totalling 251 kilometers, and 11 tertiary canals totalling 127 kilometers. Support will also be provided to farmers for command area development, including the introduction of high efficiency irrigation systems and on-farm capacity development by training farmers in climate-resilient agricultural practices.
The ADB loan will benefit approximately 49,000 farmer households on the Main Canal and Mankera branch areas as well as a further 38,000 in the Chaubara branch areas. These figures are expected to increase further following the ADB's loan, and the work this will allow the project to undertake.
Landell Mills has assisted with preparation of the ADB loan project alongside local partners, Integrated Consulting Services (ICS) and BAK Consulting Engineers.
Read more about the ADB loan here.