Film produced under the EU-ACP TradeCom II programme showcases entrepreneurs in Mauritius
News
04.06.18
Mauritius
Communications and knowledge management
A film produced under the EU-ACP Tradecom II project was screened at a recent Europe Week event organised by the EU Delegation to the Republic of Mauritius.
The film, called Reaping the benefits of the Economic Partnership Agreement between the EU and the Republic of Mauritius, features a selection of enterprises we worked with under the project Strengthening Export Competitiveness for Inclusive Growth in Mauritius, especially in the context of the implementation of the interim Economic Partnership Agreement (i-EPA), which concluded in early March 2018.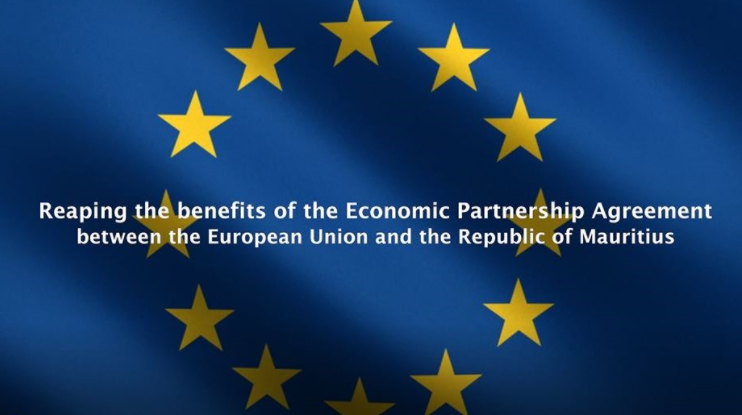 ©ACUITAS
Throughout the project, 32 participating Mauritian enterprises, often led by women or young entrepreneurs, received one-to-one business coaching. This included guidance on product quality requirements, rules of origin, marketing and business development. The businesses we worked with include jewellery and clothing producers, tech companies and agri-businesses, among others. Their products have vast potential to access European markets. The support provided helped participating enterprises to sell their products abroad, including in the EU.
The project was managed by Landell Mills and funded by the EU-ACP TradeCom II programme. It was delivered in collaboration with the Ministry of Foreign Affairs, Regional Integration and International Trade.
Watch the film below.