Landell Mills awarded €5.5m contract to strengthen national capacities in food fortification
News
06.01.16
Agriculture, fisheries, food security and nutrition
We are delighted to announce that the EU has awarded Landell Mills a four-year, €5.5m contract to strengthen national capacities in food fortification. We will be working in partnership with The Global Alliance for Improved Nutrition (GAIN), a world leader in this field.
The project aims to:
Support EU Delegations and national partners to design and implement food fortification programmes in order to combat micronutrient deficiencies.
Support policy making processes for the incorporation of food fortification into national strategies and programmes.
Conduct studies and research on initiatives to address micronutrient deficiencies in order to assess the relative cost-effectiveness and nutritional impact of food fortification.
The support to country-level projects will focus on building capacities to identify, design and monitor projects that aim to fortify food on a commercial scale. This will involve working with the private sector and other national stakeholders seeking to address undernutrition. Examples of projects might include fortifying flour with folic acid or iron, or fortifying vegetable oil with vitamin A.
In the first year, support will be provided to up to 13 countries (Bangladesh, Chad, Ethiopia, Gambia, Kenya, Laos, Malawi, Mozambique, Niger, Nigeria, Zambia, Zimbabwe and DRC). In the following years this will be extended more widely.
Please contact Gemma Holloway (GemmaH@landell-mills.com)if you would like further information about this contract or Landell Mills' work related to food security and nutrition.
Find out more about GAIN's work on food fortification here.
Watch this short film to learn more about food fortification.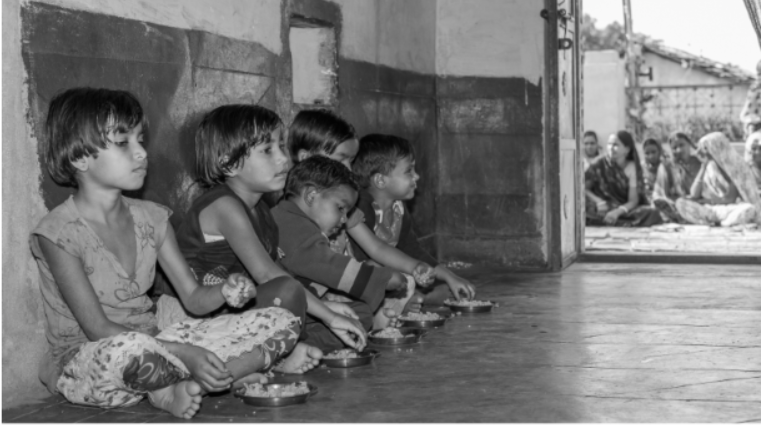 PHOTO © GAIN