Landell Mills wins new climate change adaptation contract in Tajikistan
News
05.12.22
Tajikistan
Agriculture, fisheries, food security and nutrition
Environment, water, climate change and disaster risk reduction
Project design and management
Company news
We're pleased to have been awarded a new Asian Development Bank contract in Tajikistan, worth $794,000. The project, titled Climate Change Assessments and Preparation of the Climate Change Adaptation Project, began in September 2022 and will run until December 2023.
Through our work on the contract, we'll provide technical assistance including:
undertaking climate risk assessments to identify the impacts of climate change on rural communities and livelihoods, especially on women and marginalised groups
preparation for projects on climate-resilient agriculture, natural resources, and rural development
capacity-building support and policy advice to a series of projects in the agriculture, natural resources, and rural development (ANR) sector in Tajikistan.
Landell Mills will also carry out work on the recently developed Pyanj river basin management plan, making considerations for potential climate adaptive interventions and taking a more integrated approach to natural resources management.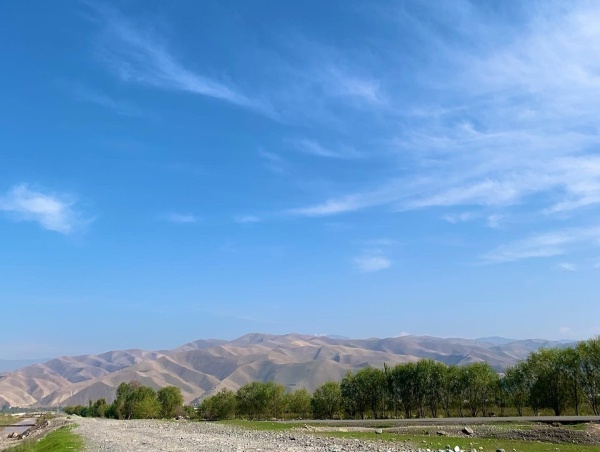 Kulob, Tajikistan