Environment,
water, climate
change and disaster risk reduction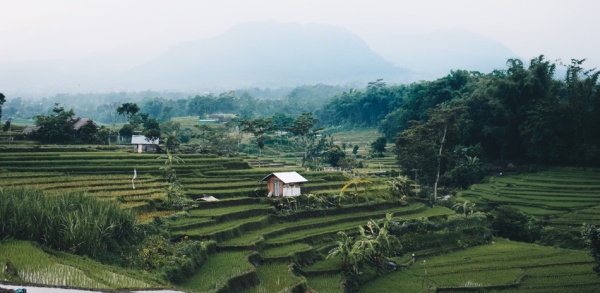 Our Environment, Water, Climate Change and Disaster Risk Reduction Division seeks to promote a sustainable and climate adaptive approach to our projects, maximising impact and long term change. Our services include:
Feasibility studies and design
Technical advisory services
Construction supervision and contract management
Institutional strengthening, capacity development and governance
Knowledge products and events
We look to integrate biodiversity considerations into our projects and with our clients wherever possible. For example, in Tunisia we are supporting the European Union as they partner with the Government in these areas. Our team in Guyana recently completed the preparation of a Reserve Management Plan for the protection of mangrove forests, and in northern Afghanistan we have provided training to hundreds of women-led catchment management organisations. In the Indian Ocean states we managed and oversaw the award of 29 grants from non-state actors to improve biodiversity and ecosystems through conservation initiatives.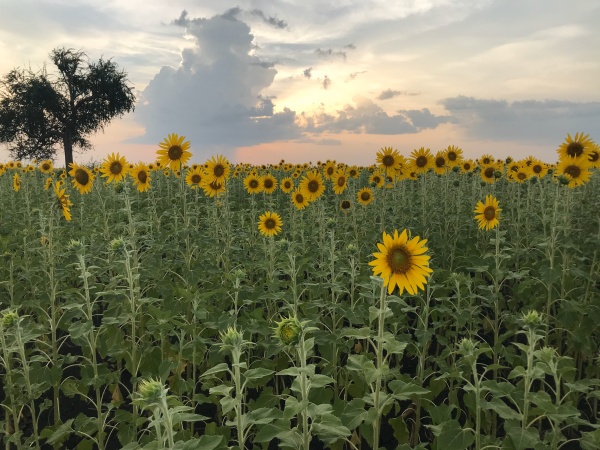 Our projects look to strengthen local communities' resilience and sustainable livelihoods' to better respond to and cope with climate change. We regularly prepare Climate Risk Vulnerability Assessments for various feasibility and design studies around the world. This includes work in Afghanistan (Managed Aquifer Recharge), Mongolia (agricultural value chains), Pakistan (irrigation) and Viet Nam (irrigation). We are well versed in considering key vulnerability issues such the climate resilience of crop types, water availability, and undertaking greenhouse gas accounting studies.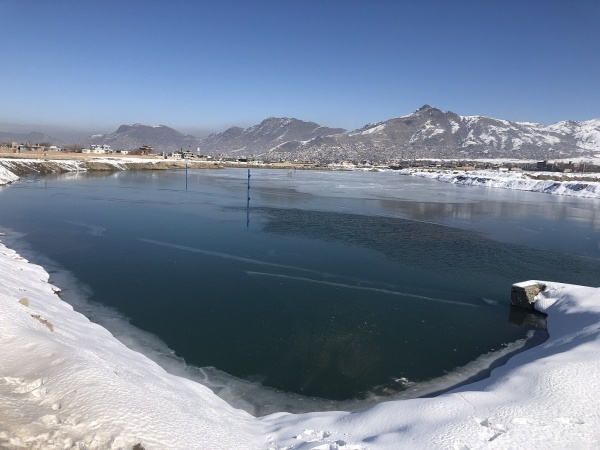 We look to raise awareness and understanding among local authorities and relevant institutions about the advantages of improved environmental management to target communities. We are currently implementing environmental management contracts in diverse locations such as Afghanistan, Guyana, Sudan and Tunisia. Our extensive network of environmental safeguards specialists are used to provide complex and multidisciplinary inputs to feasibility studies, including Environmental Impact Assessments.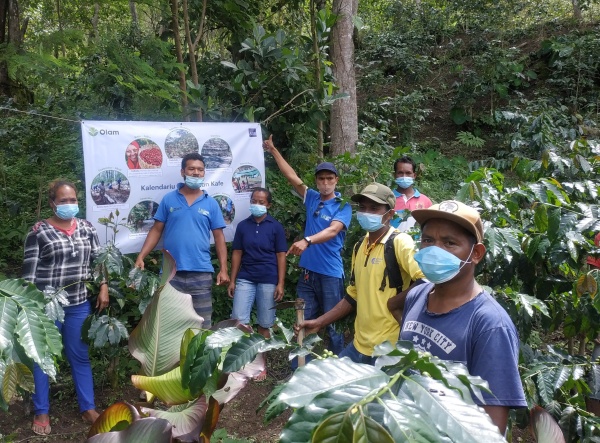 We have completed a significant number of irrigation feasibility studies, in varying climates and contexts. Our experience range includes all stages of the implementation cycle: formulation, concept design, feasibility study, engineering design, project implementation, procurement, contract management and construction supervision. At all stages, we have experience ensuring that all environmental, social, resettlement, climate and gender issues are incorporated and managed; this includes preparation of safeguarding documentation such as Environmental Impact Assessments, resettlement and gender action plans.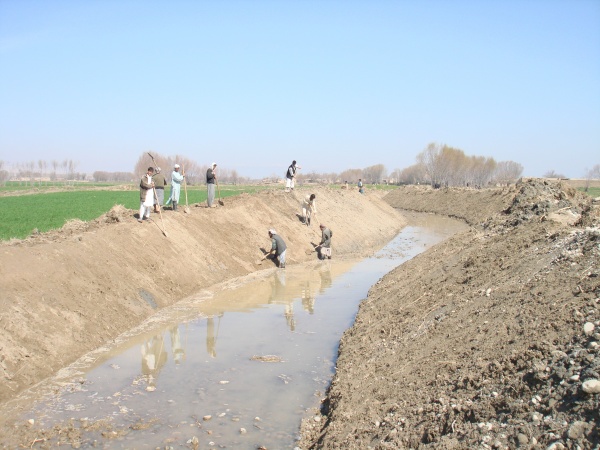 Our experience in flood and drought risk management includes developing large national flood risk management roadmaps for investment, such as in Indonesia where our teams have analysed over 7,000 proposed flood management interventions nationally in the masterplans of the river basin territories. In India, we undertook an assessment of the drainage masterplan of Chennai, to increase the climate resilience of the city regarding flood hazards.
Landell Mills has extensive experience of institutional strengthening across various sectors. For example, we delivered the ADB TA Institutional and Legal Support for Improved Water Management Systems in Nepal and Formation of the Bagmati River Basin Organisation. This contract assessed the overall legal and institutional framework of Nepal, identified gaps, and supported the amendment of both the institutional and legal frameworks required to support the sustainable functioning and formation of a river basin organisation in the Bagmati river basin. We have been active in developing water policy and legislation in a number of countries. This has involved employing specialised policy and legal experts to enable the drafting and crafting of legislation.
Project Examples
Technical assistance to the coastal, marine and island specific biodiversity management project
The EUR 15 million-programme aimed at developing and strengthening the national and regional capacities for sustainable participatory management of coastal, marine and island specific biodiversity in the islands states and coastal states of the ESA-IO region. The programme had five main result areas: improved and harmonised policies and legal and institutional frameworks; enhanced education sensitisation, communication and information tools for the management of the use of biodiversity; improved systems for networking and exchange of data, statistics, and other biodiversity related information; improved Biodiversity Thematic Centres; and, enhanced contribution of biodiversity to sustainable economic development and sustainable livelihoods across the region.
Services
Technical advisory services, grant fund supervision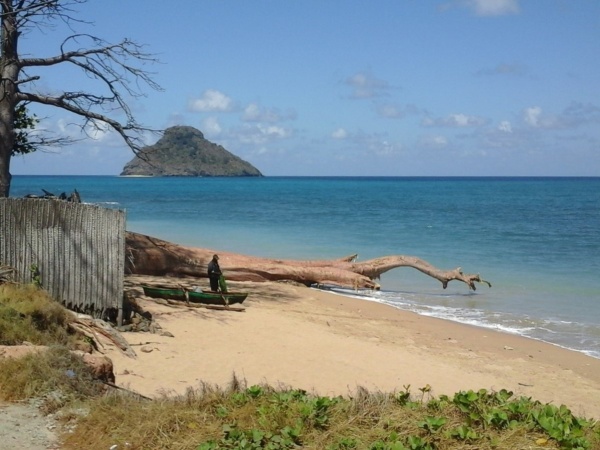 Technical Assistance for the monitoring, knowledge sharing and visibility of the regional programme Ecosystèmes Forestiers d'Afrique Centrale 6
The ECOFAC 6 programme aims to support 12 protected areas spread across seven different states including eight priority conservation landscapes. The regional support implemented by Landell Mills focuses on bringing together and exchanging knowledge and experience at the local, national and regional level. The specific objective is to more effectively protect the drivers and fragile ecosystems of Central Africa, taking into account sustainable management of ecosystem services.
Services
Knowledge products and events, technical advisory services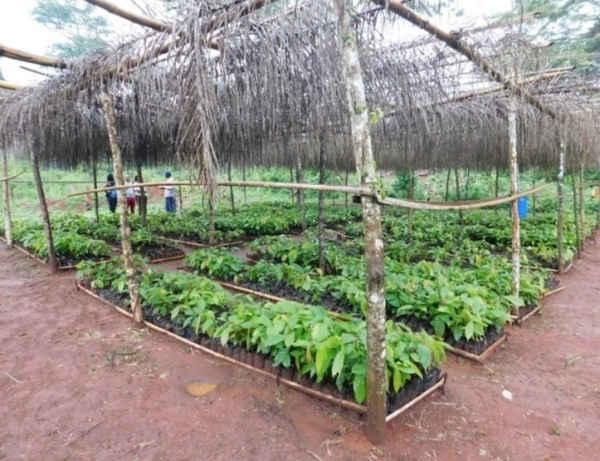 Project Management Design and Supervision Consulting Services (PMDSC) under Bagmati River Basin Improvement Project (BRBIP)
The BRBIP, when complete, will improve water security in terms of quantity and water quality and resilience to potential climate change impact in the Bagmati River Basin. It builds on the general public's desire to restore the river environment in the Kathmandu Valley and the Government's efforts to mitigate the impact of water-induced disasters in the middle and lower reaches of the basin. Landell Mills led the Project Management Design and Supervision Consulting Services under BRBIP between 2014 and 2020.
Services
Feasibility studies and design, construction supervision and contract management, institutional strengthening, capacity development and governance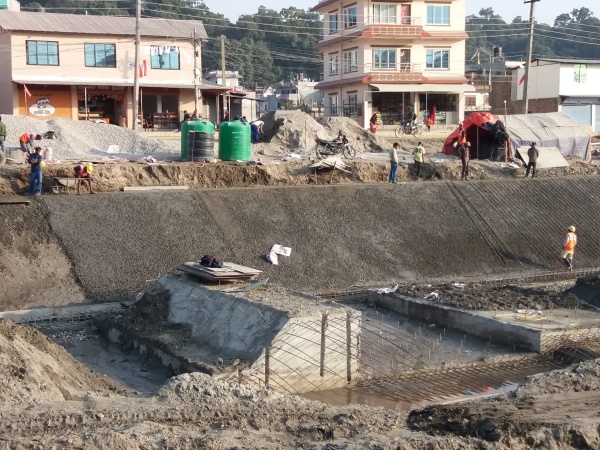 Climate Adaptation through Irrigation Modernization Sector Project
Viet Nam's agricultural sector is vulnerable to climate change while ranking sixth worldwide for climate risk exposure. The Government has recognised there is a need to strengthen climate resilience in the agricultural sector through modernising irrigation and drainage infrastructures. The major output of the contract is an irrigation project design which responds to government's needs and fulfils ADB requirements.
Services
Feasibility studies and design, technical advisory services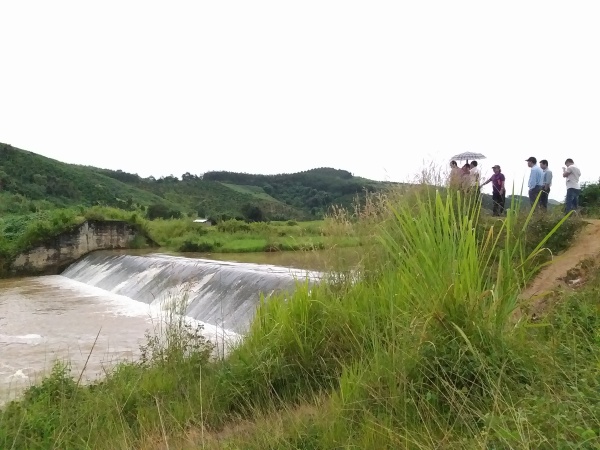 Strengthening Integrated Flood Risk Management (IFRM)
The project provides targeted technical support for program and project preparation and promotes more holistic flood risk solutions, including basin-scale and nature-based solutions (NBS) thereby strengthening flood resilience and adaptive capacity to climate change. The TA has identified locations in the target eight ADB Developing Member Countries where innovative IFRM investments (including NBS) can be made, through integration into ADB loan project designs and mainstreaming into government strategies, policies and plans to scale-up interventions successfully undertaken elsewhere.
Services
Institutional strengthening, capacity development and governance, technical advisory services, knowledge products and events